About CaptureTM
CaptureTM was developed to improve communication, use, and efficiency in the development of asset records. Capture combines a "Point-and-Click" interface with database technology. This system promotes use and eliminates repetitive work.
Equipment Data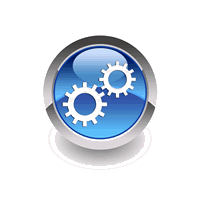 Users are able to view, modify, and delete equipment records. Users can develop complete records from a single environment, including: asset records, maintenance records, and BOMs.
Dashboard and Reports
Manage multiple projects from one dashboard and efficiently complete work by using our drill-down reports.
Import & Export
Quickly populate projects and deliver results on spreadsheets.